Was your hail damage estimate a trick or a treat? Did you know that most first estimates are off by 50 to 70%! It's this way by design. Your insurance is waiting to see if you put your vehicle in the shop or take the money and run! Oh they'll come back out and look at it

AGAIN

. "Oooooops, would you look at that?, look what we missed" It's called a supplement.
MOST

people wrongly assume their estimate is the

ONLY

estimate & that it's for of the damage, yet have never professionally estimated a vehicle in their life. Insurance knows this and the

TRICK

is to give you just enough to make it seem like a lot of $$, while saving the insurance several thousand dollars per claim. Check out my
estimate
page for some real time examples.

TRICK

or treat?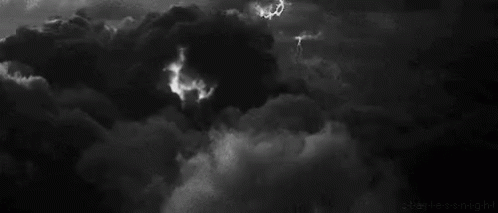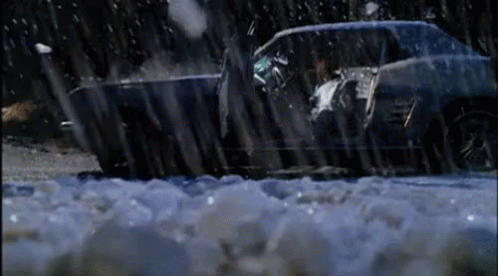 Not sure about what to do or where to take your hail damaged automobile?
STOP RIGHT THERE

.
Let Me do that for you

FOR

FREE

.
I take the work, stress and anxiety out of choosing the right automobile hail damage shop for your repair. I work for you to carefully select the PDR shops that work for us. All my shops are pre-approved, pre-reviewed, pre-screened, tried and tested. I get you into the RIGHT shop,
EVERY

.

SINGLE

.

TIME
.. If you are in need of auto hail damage repair I'll guide you through the process like I have so many others... just take one look at my reviews which speak for themselves and you'll see that I deliver.
Guaranteed.
With all the other things going on in life, do you really have time to thoroughly evaluate the multitude of shops available? The honest answer to that is
NO
. With a 100%
5★
review track record, accumulated over many years and across hundreds of customers, using a professional advisor like myself just makes common sense. You get all my behind the scenes insight in the industry. I know everything about the process, I eat sleep and breath hail repair, I know what is going on at each of my shops and with each of your technicians, which ensures your
5★
experience. Most "sales guys" don't even know who their techs are, much less know their names.
Things like storm size, damage intensity, location, and shop work load are all factors in choosing the right shop for your hail damage repair needs. Shops have their strengths and weaknesses and they evolve depending on these variables. Knowing them is my business, your professional Hail Advisor. The result is you are guaranteed the same five star experience as the rest of my clients.
Did you know? Significantly lowering your COMPREHENSIVE deductible on your policy costs only a few dollars a month? Several of my clients have gone from a $1000 to a $100 deductible for only
$6-$7
a
month
.
I personally went from a $500 deductible to $100 only for
$3
a
month!
And rental car coverage is only about
$5
a
month
or less. Help us help you, lower your comprehensive deductible and add rental car coverage to your policy today!! You can do both for ONLY about
$10
a
month
!!