With shops in Denton, Dallas, Flowermound, Lewisville, and McKinney/Princeton, let me help you navigate the hail damage repair process! Do you know how many cars are ahead of yours? I will, because I monitor the workflow in my shops to give you the quickest repair experience POSSIBLE. Note the spreadsheet here with some of my best results! No more excuses because a shop scheduled you in behind a dozen other cars or the "your parts are back-ordered" excuse when actually what's happening is that your car is at the back of a long line of other cars.



* 7-10

BUSINESS

day turnaround.

(PDR only, excludes vehicles requiring body and p

aint)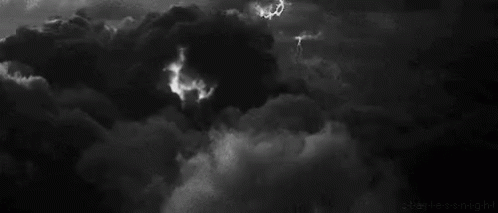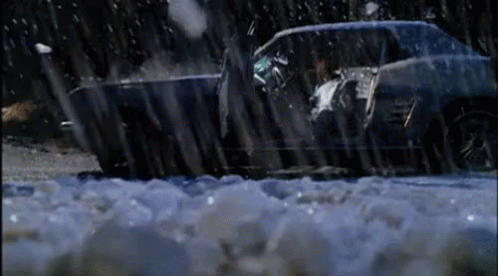 Not sure about what to do or where to take your hail damaged automobile?
STOP RIGHT THERE

.
Let Me do that for you

FOR

FREE

.
I take the work, stress and anxiety out of choosing the right automobile hail damage shop for your repair. I work for you to carefully select the PDR shops that work for us. All my shops are pre-approved, pre-reviewed, pre-screened, tried and tested. I get you into the RIGHT shop,
EVERY

.

SINGLE

.

TIME
.. If you are in need of auto hail damage repair I'll guide you through the process like I have so many others... just take one look at my reviews which speak for themselves and you'll see that I deliver.
Guaranteed.
With all the other things going on in life, do you really have time to thoroughly evaluate the multitude of shops available? The honest answer to that is
NO
. With a 100%
5★
review track record, accumulated over many years and across hundreds of customers, using a professional advisor like myself just makes common sense. You get all my behind the scenes insight in the industry. I know everything about the process, I eat sleep and breath hail repair, I know what is going on at each of my shops and with each of your technicians, which ensures your
5★
experience. Most "sales guys" don't even know who their techs are, much less know their names.
Things like storm size, damage intensity, location, and shop work load are all factors in choosing the right shop for your hail damage repair needs. Shops have their strengths and weaknesses and they evolve depending on these variables. Knowing them is my business, your professional Hail Advisor. The result is you are guaranteed the same five star experience as the rest of my clients.
Did you know? Significantly lowering your COMPREHENSIVE deductible on your policy costs only a few dollars a month? Several of my clients have gone from a $1000 to a $100 deductible for only
$6-$7
a
month
.
I personally went from a $500 deductible to $100 only for
$3
a
month!
And rental car coverage is only about
$5
a
month
or less. Help us help you, lower your comprehensive deductible and add rental car coverage to your policy today!! You can do both for ONLY about
$10
a
month
!!